Web Design & Hosting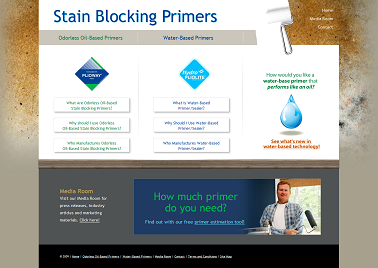 Like many other people, you are concerned about the viability of your web site. Is it performing as an aggressive marketing tool, or just an electronic brochure hidden deep in cyberspace?
Technology Now can maximize your presence on the web. The process starts by using trained graphic design talent. Talent is key, as the skills required are unique to web development.
Our philosophy is to minimize the flash and glitz, and rely on good old fashioned graphic design. When using tools such as Macromedia Flash, they should be timely and add to the user experience, and not become a distraction. The key to developing an effective web site comes from understanding color theory, space, fonts, effective navigation, and the proper us of interactivity.
Technology Now is well versed in Content Management, and providing solutions to our clients that are easily maintained by them, not us.
A few examples of our work: Eliokem Tuscany Hudson Dermatology